null
Who We Are
Energy Labs, a division of Vertiv, designs and manufactures high performance air-handling systems, individually customized to meet the critical demands of our customers.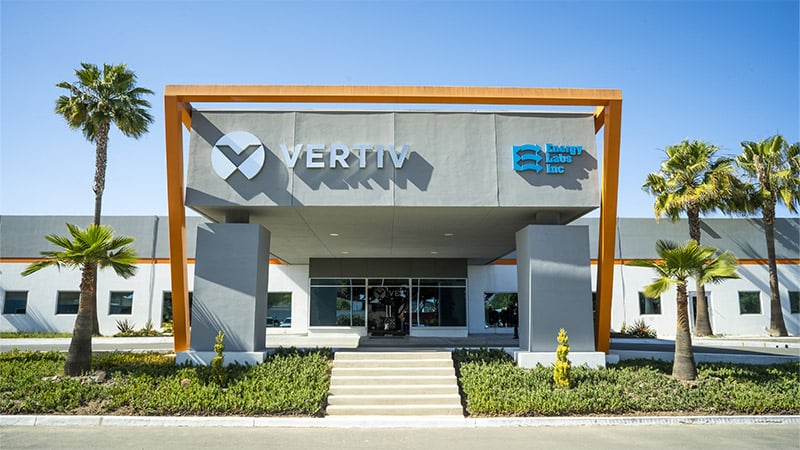 For over thirty years, our systems have met the challenges of the most complex large-scale commercial, industrial and institutional projects.
We are the company of choice for large institutional buildings, including those with the most demanding, specialized and energy-efficient environments, such as hospitals, universities, schools, performing-arts centers, data centers, laboratories and office buildings.
Our commitment to providing added value to our customers drives us to continually innovate, and, as true partners, our customers capitalize on our expertise. Energy Labs is founded on a unique design and engineering approach where we strive not only to create healthy indoor environments while maximizing system energy-efficiency, but also continually practice green manufacturign techniques to ensure a healthy future for all.
Today
Currently, we employ over 1000 people in various departments including manufacturing, engineering and management. Energy Labs has also made a commitment to research and testing. Our main manufacturing facility is 510,000 square feet and includes AMCA-certified test facilities for measurement of airflow and sound.
Energy Labs is a member of Air Moving and Control Association. All Energy Labs fans are AMCA-certified for performance and sound. Our air handling equipment product line is ETL listed. Electrical panels are manufactured per U.L. 508 standards and are U.L. listed. Energy Labs manufactured coils are ARI certified.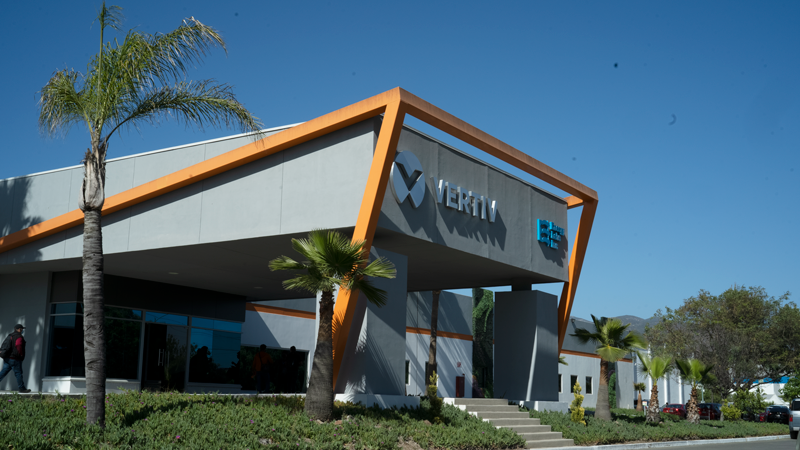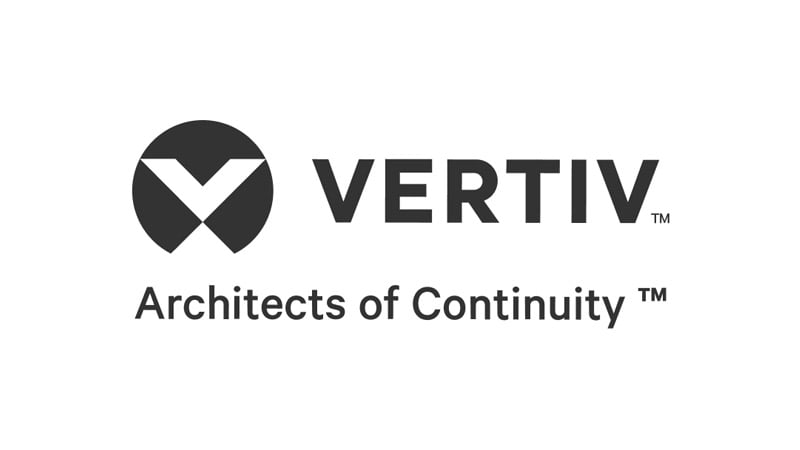 About Vertiv
Vertiv brings together hardware, software, analytics and ongoing services to enable its customers' vital applications to run continuously, perform optimally and grow with their business needs. Vertiv solves the most important challenges facing today's data centers, communication networks and commercial and industrial facilities with a portfolio of power, cooling and IT infrastructure solutions and services that extends from the cloud to the edge of the network. Headquartered in Westerville, Ohio, USA, Vertiv does business in more than 130 countries.
News and Publications
Custom Cooling Solutions Call for Custom Industrial Cooling Services
One of our primary concerns in custom industrial cooling is to satisfy our customer's needs. With more than 40 years of experience in design and manufacturing solutions, we offer industry-leading customized air handling options for commercial, industrial, and data center applications.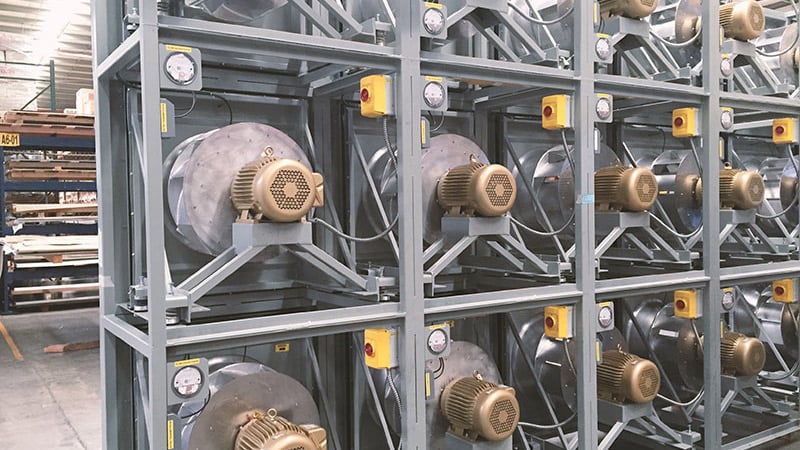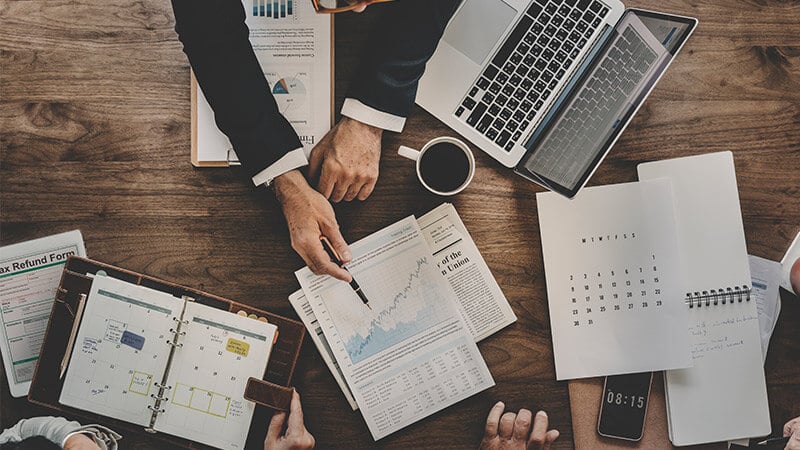 Documents and Downloads
Learn more about electrical safety, testing, compliance requirements by exploring our online resource library.
Search Documents